Other Projects
This is just a list of various other things I've done. Random assortment of smaller projects, tests, and abandoned stuff.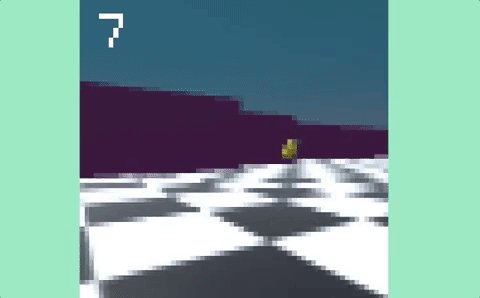 This is my submission for Lowrezjam 2017. You can play it Here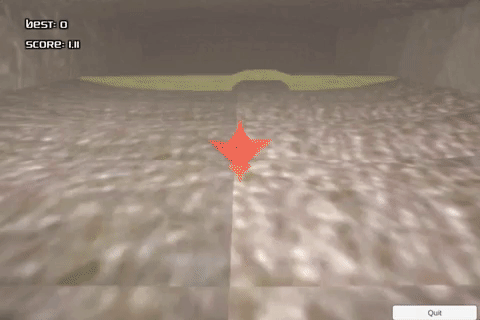 I made this for my first Ludum Dare. The theme was shapeshift. You can play this game Here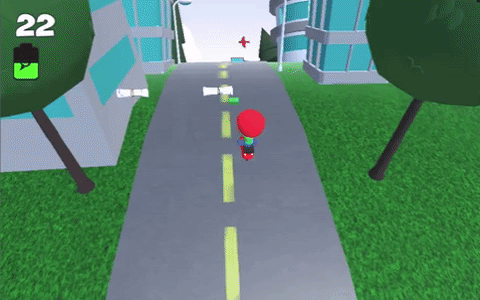 This game was also a ludum dare project. I did it with two of my co-workers at Target. It actually turned out really well and is pretty fun! You can play it Here
One of the minigames from a global game jam submission I worked on called Social Anxiety Simulator '18. you can download it Here
A Character test of a little guy named Pif. Illustrated by my extremely talanted friend Nathan Motzko. We never came up with a compelling gameplay loop, so sadly nothing ever became of this cutie.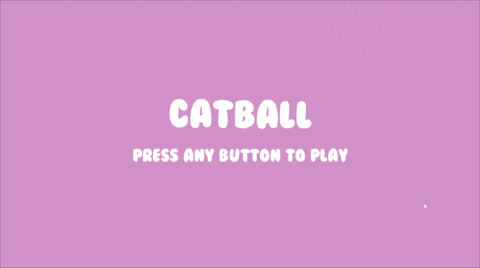 Catball is a project I'd love to revisit eventually. It requires players to join in on their phones, similair to how the Jackbox games work. then you use the accelerometer in your device to roll your catball around, and try to bump your friends off the platform.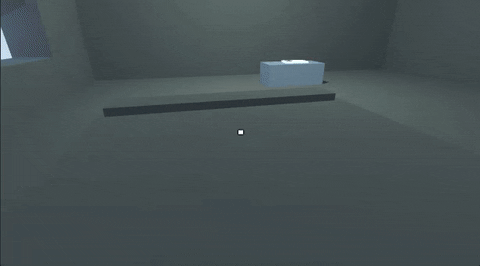 This us just a template I had built for a walking simulator type game.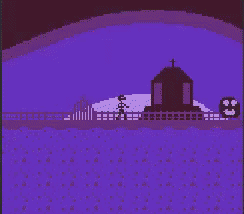 An example of the pallete swapping feature for my gbajam game Spook Brokers. Pretty unfinished, but there's stuff about it that I still like anyway.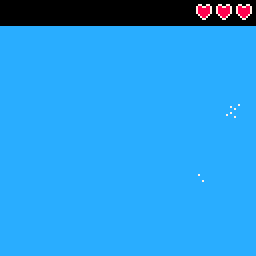 This is Origami Island. It was my first really attempt at making a Pico-8 game. It was really fun, but the game just barely works. You can play it Here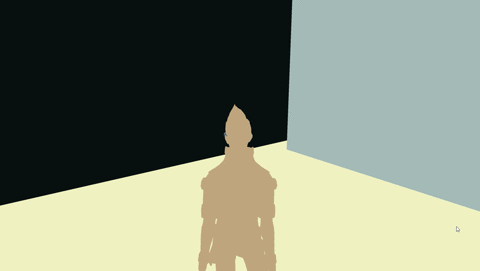 This is just a dialogue test. Nothing really too fancy, but I just wanted to try making the systems.